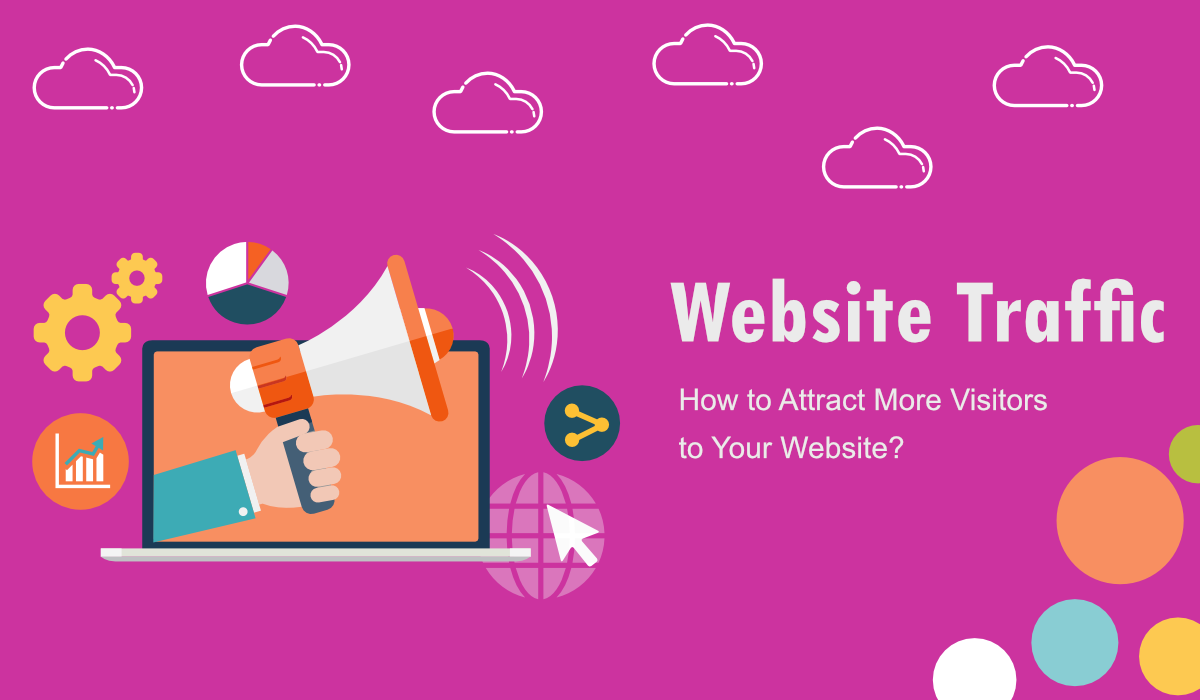 The main problem that most business owners have when they make their website is that they expect it to work just because it exists, without considering that it must be promoted to have visitors. It is the equivalent of creating a distinct branch of your business, and not publicizing it.Most of the time that branch will fail because of lack of customers. A website is the same because without constant visitors it is very difficult for you to have sales.
There are many ways to promote a website, however, I will mention that are the most common and the ones that you need to focus on the start.
Search Engine Optimization
Although this is the most basic thing for the improvement of the website presence, it can be the most complex of all, for the time and resources that are needed to make it work. However, with a little planning and work you can have very good results. Search engine optimization or SEO is divided into three main parts: choosing the keywords for your content, optimizing all the sections of your page, and getting links and references from other pages to your website.
1. Choosing your keywords
The first step is to find the words that you want to rank for on search engines like Google, Yahoo and Bing. The important thing here is to know how to choose the right keywords . For example, many people who sell houses would like to appear with "house rent" in the first place of the results. First, this is very difficult because there are hundreds of thousands of pages competing for such keywords. To achieve a positioning would be much simpler if we chose words like "rent of houses in (city)", where you substitute city by your locality, state or where you can have better results, therefore there will not be many pages competing with you. Other keywords that may also be easier to rank are longer terms or Latent Semantic Indexing (LSI) keywords-such as "where to rent houses in - city -" or "how much it costs to rent a house".
2. Optimize your website
Once the keywords have been chosen, you must begin to include them in your texts, so, if you talk about "renting houses" your page should say something like "We offer cheap windows vps hosting" or "we consult" Searchers will find these words in your content and then you can be classified as a page that offers rented houses, and you will appear in the search results with these terms (although you probably will not appear in the first places yet). There is much more you can do to achieve full optimization.
3. Create links to your web page
A link to your website is like a vote for it. The page with the most votes will be the one that will appear in the top places. Although this approach is simplistic, that is basically what happens. The important thing is to get links that are high quality and related to your industry. That is to say, if you have a website for selling cars, ideally your links will come from blogs that talk about new car models, forums for motor enthusiasts or magazines in the automotive industry. The secret is to create the right content and promote it with the right people.
4. Social networks
Social networks are a great opportunity for small and medium-sized companies to compete against big brands. They allow you to approach your target audience, be in constant contact with them and know their needs and concerns. In this presentation you can see the importance of social networks today in consumers.
5. Promotion offline
Many times, we get so caught up in online internet promotion that we forget that traditional methods have worked for years and can still be used with excellent results. The most efficient ways I've seen to promote an off-line website are flyers, distributing letters, clearly placing your website on your vehicles or on the front of your business.
6. Paid Traffic
The best tool of paid traffic today is Google AdWords. This system allows you to make campaigns clearly targeted to your audience, and well managed, the results are very good. However, AdWords can also be very expensive if you do not know how to use it well. If you decide to go this route you will need a good experience that will give you firm base to create successful campaigns, or hire an expert that guarantees results.
If you already thought about which strategy is best for your company, you have assigned a budget and you have set some basic goals of what you want in terms of traffic and the profile of your visitor, it is time to prepare a game plan and start building your brand.